Let's end the year that hopefully will be like no other year with another Museum Musing, a contribution of my thoughts about the profession that kept me occupied for about four decades.
I started my Museum Musings in the second year of this blog. I guess they belong in this blog as working in museums is highly creative; so much goes into it. Topics that I ruminated about include architecture, International Museum Day, museum fatigue (a perpetual challenge), the proliferation of the so-called instagram museum (not a museum), the elusive museum definition (I think it has devolved into a great game of pick-up sticks), and storytelling (Feb 9, 2020).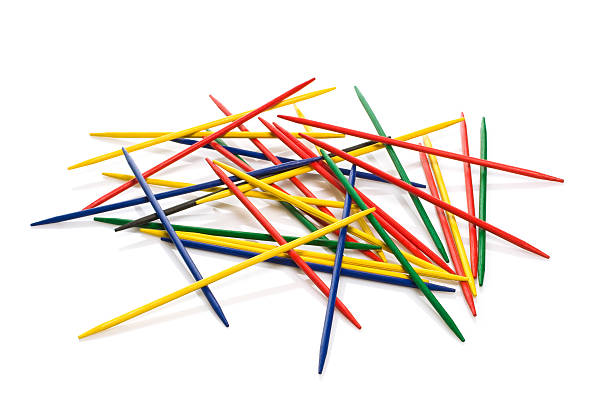 The last Museum Musing was revisited in a discussion about exhibit labels just a few months ago (Oct. 4, 2021). All of these ramblings reflect many of my thoughts about the practice that I am proud to have been part of … Sometimes, however, I am not as articulate as others whose museum commentaries I respect.
With this edition, I return to one of my soapbox topics, labels and storytelling.
It was set off by a recent visit to a well-established, outlier gallery that Constant Companion and I have enjoyed for many years! We went to see their winter show, Water-Ether, that opened a little while after the dust of Art Week settled.
The gallery's curator used the long months of seclusion to study or analyze, as she put it, a selection of artwork and carefully curate an exhibition. Water-Ether explores the Aristotelian definitions of the two essential elements as a frame to organize the paintings and sculptures with thoughtfully selected texts and music.
Each of the two sections of the exhibit are prefaced with an explanatory wall text, a standard practice. Each appropriately and articulately introduce and set the scene before viewing the associated artwork. Furthermore, they are not in the least bit overly cerebral nor make curatorial assumptions not evident in the works of art.
Labels accompanying the sculptures, paintings, etc. were crafted to include the requisite descriptors – artist name, date, medium, and dimensions. The descriptive information is followed by sensitively chosen poetry or other text that the curator associated with the artwork, that added another dimension to the visual impact. In some instances, an artist's statement was also included, framing the presentation in the words of the person who conceived of and created the piece – all associated with … water or ether.
Ok fine, adequate, well-written labels that did not over analyze a selection of artwork. Thoughtfully and somewhat aesthetically grouped artwork which otherwise might seem to be a disparate collection. Overall, it's a modest, yet mighty and thought-provoking exhibit complemented by informative, narrative labels.
Evidence of its success, however, was the visitor who slowly, sequentially read all the text material provided while slowly taking in each artwork. (I secretly watched him!) Finally, he settled down at the table in the center of the small gallery space and read the every piece of additional, supplemental text material prepared by the curator.
If you want to learn more about this gallery, or maybe purchase a piece from the exhibit, visit etrafineart.com.
With this I wish you all a good end of year and a better year to look forward to in 2022. I'm a day early, but these closing days of 2022 have been spinning by much, much too quickly.