I've always been a tea drinker. It's always been my preferred hot drink coffee, despite the fact that my mom mainlined coffee. The morning aroma from the percolator greeted us daily.
I've always felt disadvantaged compared to my coffee drinker friends. In college, a few of us whiled away hours between classes in a great cafeteria adjacent to our main classroom/dance studio. Those were the days of five cent coffee with free refills. The coffee drinkers bought one cup and refilled all day long (I know I'm dating myself, once again). If I were lucky, I'd get 2 cups out of my lone tea bag, then I'd need to buy another. Not fair, right? In the meantime, when I'd try coffee, the acid in it sat uncomfortably in my stomach, so it was not an easy switch. I stayed with my tea.
On my first trip to Europe, I spent two weeks with an English family, who subsequently more or less adopted me, outside of London. Like Mom, they too enjoyed their morning coffee and appreciated the irony that I, the American, was the tea drinker. Except I did not drink it English-style with milk, but Greek style with lemon.
Some years later, I was diagnosed with fibrocystic disease. My grey-eyed doctor's prescription was to steer clear of caffeine – flower tea from then on! Chamomile, mint, and other flower brews or tissanes had been staples in my pantry for a long time, so giving up Earl Grey, English Breakfast, and other caffeinated brews was not a hardship. Coffee had been long out of the question. I did, however, continue to enjoy chocolate in great moderation.
Now, thanks to two bouts of breast cancer – with 17 years in between – I have no breasts, not fibrocystic disease (excuse my sense of humor). I can partake of caffeine! I stick with what I'm used to – the flower brews I've always enjoyed along with the huge variety of herbal teas sold under so many brand names at a wide number of price points.
So that leads me to events I volunteer at, hotels with breakfasts at which I stay, and other opportunities that invite petite larceny. I love to palm a few packets of often deluxe tea. My tins filled with purchased tea bags are supplemented with the six-finger types, too. Have I given away too much information (TMI)? Will you continue to read my varied and somewhat creative ramblings now that the truth is out?
A few months ago, I ran across a recipe for something called Yogi Tea. I'm not referring the brand of teas found in many stores (https://yogiproducts.com/), but a combination of spices brewed together along with a black tea bag. I used decaffeinated black tea to make mine out of habit. Google "Yogi Tea" and you'll get the commercial product.  Search "Yogi Tea Recipe" next and you'll find something similar to the following. The only difference is milk which either was not in the recipe I saw or I eliminated it.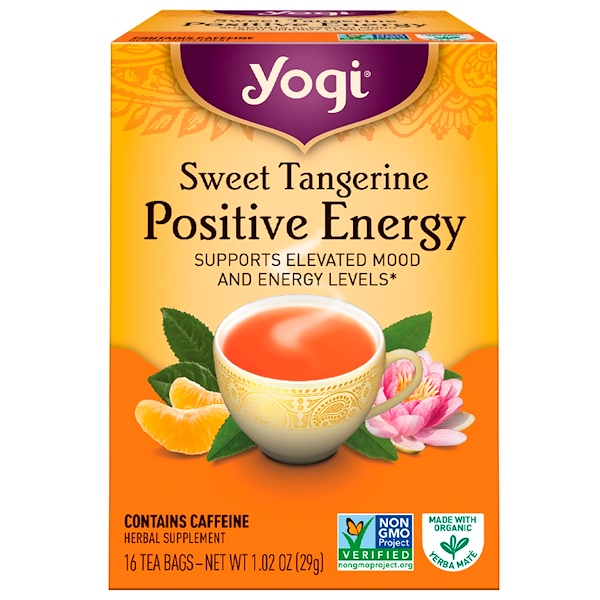 And this so-called Yogi Tea is a blast to my past. When I finally made and drank it, a distant memory of a much beloved tea flashed across my taste buds. It tasted so like Constant Comment Tea, a flavorful tea of my youth. Oh lovely. Constant Comment is also now available in a decaffeinated variety. Or I can make my own.
If you want to read more about tea and teas, I recommend Katie Ann Campbell's recent blog (https://katieanncampbell.blog/2019/10/06/my-favourite-herbal-teas/). It's nice to find someone with whom you share something in common.
Yogi tea
1 quarts/4 cups of water
8 black peppercorns
8 cardamom pods
2 whole cloves
2 slices ginger
+ 1 black tea bag
Bring water to a boil, simmer for 20 minutes
Morning, noon, or night – a nice hot beverage is always nice.
Thanks to amazingly talented cartoonist Roz Chast for the Featured Image. Does your tea shelf look like this?