As I've already written how over the past few months, I've been sucked into many different zoom-delivered presentations. They help pass the time in our own Hotel California. I tend to especially watch programs about Jewish history, organized by different organizations; food traditions and cooking, primarily Jewish food; wine tasting; and more. In the next few posts, I'll shared some of the food zooms; I'm sure that more will be coming afterward as the shelter in place persists.
Watching these zooms (a new noun) propelled me backward to my college days. I furiously take notes during most programs so I could share intelligently across the dinner table with Constant Companion and Daughter. Unlike school, however, I can click the speaker on and off if they go faster than my quickly scribbling hand.
Some of the zoom foods programs were individual "classes." Two were series: the ten-day Great Big Jewish Food Fest (https://www.jewishfoodfest.org/archives) and the seven-week course history of Ashkenazi food, A Seat at the Table (https://learnonline.yivo.org/courses/course-v1:YIVO+YIVO104+2020/about). I'm not sure if it's easier to report in each individually or try to mix them together – we'll see what happens. In other words, this is a test for my creative writing and keeping readers engaged!
I think the masterminds behind both of these zoom course are Jeffrey Yoskowitz and Liz Alpern, the founders of The Gefilteria. They bring energy to their love of their ancestral Ashkenazi food history and traditions (https://gefilteria.com/).
The Great Big Jewish Food Fest (https://www.jewishfoodfest.org/archives), a 10-day digital food-fest, was followed by nearly 20,000 people from around the globe, and me. The series started with a discussion about the study of Jewish food. Questions posed included: What is meaningful? What is Jewish food? The presenters spoke about tracing changes in food traditions over time and the role of industrialized food, such as Crisco. In fact, a number of speakers in both series mentioned how Crisco, a neutral fat (neither meat nor dairy), was advertised heavily to Jews. They spoke about how historic anti-Semitic rhetoric preserves perceptions of food items, such as pork and garlic which since the Middle Ages contributed to a so-called "Jewish stench." Surprisingly, a song by the British rock group, the Kinks, which refers to Jews and garlic was mentioned: When I Turn Off the Living Room Light (https://www.youtube.com/watch?v=6B_lckEL3yU).
"Who cares if you're Jewish and your breath smells of garlic
And your nose is a shiny red light
To me you are gorgeous and everything's right
When I turn off the living room light…"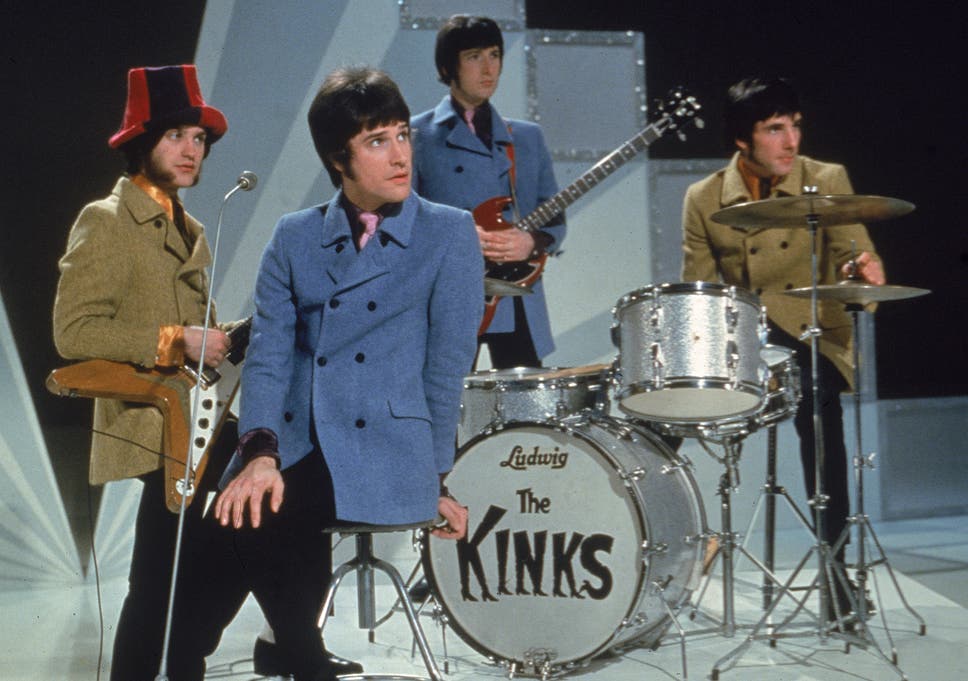 Speakers in these initial discussions gave me pause. First, one stated that, "tradition is the second time you do something." From the folklorist's point of view, tradition implies repetition of a custom or behavior over generations. Change can happen over time, but doing something twice, a tradition does not make.
The notion that Jews living in places for long times were not strangers was introduced in the discussion of food and identity; in other words, long-time residents of shtetls (East European villages/towns) were not outsiders. The shtetls of the past were not exclusively or monolithically Jewish; Jews and non-Jews lived in the same towns. As I understand it, however, history has proven that notion wrong numerous times.
Cookbooks. The history and role of cookbooks was a topic in both of the Jewish food courses. As memory keepers, cookbooks preserve cherished recipes that in the past had not been written down. They also instructed women in how to grapple with change and transmit cultural values. Speakers who talked about the evolution of Jewish cookbooks included pioneers such as Claudia Roden and Joan Nathan discussing how their process in compiling cookbooks.
There have been many cookbooks for the Ashkenazi women, written in Yiddish and later in other languages. They were published in the eighteenth century in Vienna, Prague, and Germany and included dietary laws, how to kosher meat, and instructions to manage a Jewish home. The Settlement Cookbook (1901) and A Manual for How to Cook and Bake (1910) were early twentieth century cookbooks published in American for immigrant women. They provided guides to make sense of life in America and to frugal living.
Another American cookbook of note was Hinde Amchanitzkis' Yiddish Cookbook, among the first publications written by a woman in America. The author mixed old ideas with new ones, adapting to the American market. The recipes, however, were written without clear instruction or measurement. And no direct references to kashrut were given, though the book included a special Passover section. The third edition of this book (1918) included vegetarian recipes and a section on how to keep a kosher kitchen and clean the house.
Blogger's Note: I learned from my mother to read cookbooks, not just for the recipes, but also to learn. Good cookbooks are more than collections of recipes. They teach about history and culture and tell about people's lives. They transport readers to different places and times. Books from different years show how role of food in society evolves over time. In other words, cookbooks are good reading.
Changes in today's Jewish cookbooks as they and society evolves were addressed. They no long guide Jewish brides with housekeeping tips. They now delve more into the history of Jewish communities and also make other cuisines kosher. Another change is the addition of photos.
One speaker, however, expressed that opinion that old recipes need to be updated to make them relevant to today's world (well, before COVID-19).The discussion moved to details like what to name dishes. I feel strongly about using the name of dishes in their original language. Without the original language, the people are divorced from their food.
I, too, collect cookbooks. My Jewish cookbooks tend to reflect Sephardic cooking, the foods of the Mediterranean. I do have a few historic books which I enjoy using. And I found this Manischewitz English/Yiddish cookbook while helping clean out a neighbor's home.
A Seat at the Table introduced zmirot, hymns associated with Sabbath meals when you eat your best foods, wear your best clothes, and enjoy food and music. The zmirot connect food and traditions as people sing of bread, wine, meat, fish, and the pleasures of Sabbath table. It's believed that while the Sabbath meal is seasoned with song, songs are food for the soul. Listen to two featured songs: Provisions for the Road (https://yiddishsong.wordpress.com/tag/road/) and Tayere Malke (The Goblet) (https://yivo.org/cimages/asatt_lyrics_dear-malke.pdf).