Doesn't it just make you mad? Or have you fallen for the Instagram "museums?" Much has been written about these trending, for-profit places ever since trails of fake sprinkles were tracked all over Manhattan and Los Angeles sidewalks. In these days of isolation and too much thinking, the time has come for me to chime in.
At the heart of the discussion is what is a museum? I'm sure you have your own memories that color and shape the answer to this question. When I first learned my craft in what seems to have been the Stone Ages ago, a museum was a place the "collected, preserved, and interpreted" stuff. Those were the exact words we were taught to put into our mission statements.
Slowly the attention shifted away from the so-called static stuff to the public. Collect, preserve, and interpret were replaced with more active verbs , such as engage, and active adjectives like inclusive, immersive, experiential. The aim was to draw in the community more effectively, especially reaching out to younger audiences. Job titles like Curator/Director of Education are transformed into Director of Museum Experiences.
Actually, depending upon your approach, all of this concepts were always part of the quotient we worked with in the past. What's wrong with "education" and "programs?" Are they too serious and egg-headed? The current key words are experience, inclusive immersive, community. I won't get into the hotly disputed "museum" definition recently proposed by the International Council of Museums. Enough to say it is a politically weighted polemic inappropriate for a working definition.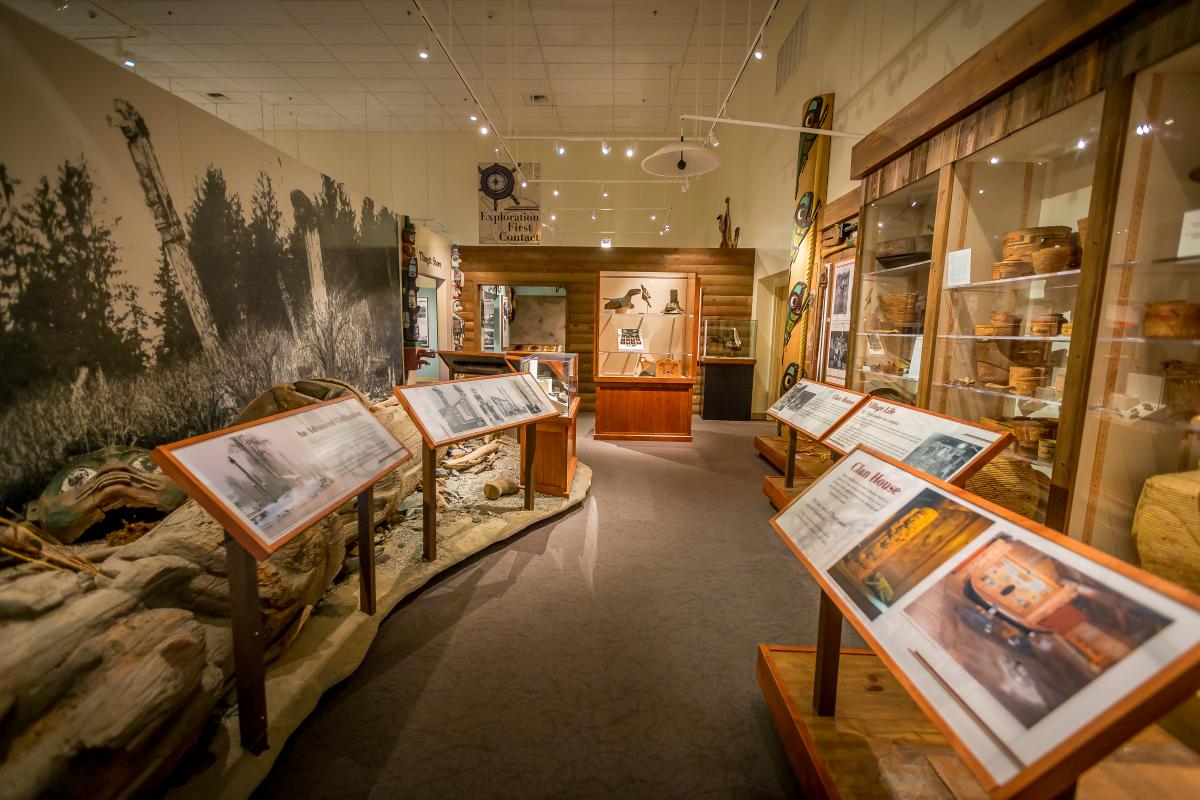 Back to the new breed of Instagram "museum." I recently opened one of those annoying e-mail newsletters sent by the local convention and visitor's bureau telling me about adventures available in the community. Topping the list of attractions was the "NEW 3D Illusion Museum." I had walked past this place on our popular pedestrian mall during Art Week a few months ago.
In their own words, this so-called museum is world-famous with locations in New York, Los Angeles, San Francisco, and fifteen other places; now in our fair city (well closed for the moment of [un]social distancing). Their stated goal is to "offer visitors … a one of a kind experience that challenges perception and let's [sic] imagination soar with mind-blowing optical illusions."
The Museum of Illusions is the place to create interactive, fun-filled, instagram-worthy memories. "Artists from around the world have come together … filling it with unique art based on pop culture, cartoons, movies, politics and the local culture." Furthermore, the murals fit the lively art scene of Miami and "people of all ages, can create picture perfect memories." The Museum of Illusions is the leader of the Instagram museum trend.
Last year, the Museum of Ice Cream popped up in our city. They took advantage of the swelling arts crowds during Art Week and stayed a while longer. Their promotional material announced that guests would "taste, smell, swing and even swim in all things ice cream." In addition, this museum promised to transform "concepts and dreams into spaces that provoke imagination and creatively." Their marketing team is well aware of the language currently bantered about in the museum profession – "designed to be a culturally inclusive environment and community, inspiring human connection…" Banish the thought that museums are learning places this institution offers "more fun than facts, more splashy than reflective."
According to this place, here "Museum" and "Experience" merge; they have trademarked themselves "Experiums." These are "places to reconnect with themselves and with those surrounding them." Could you get any more vague?
I love this! Often, the public's impression museums is that they are serious, quiet, no-touch places. After a lifetime of working in and visiting museums, I continue to believe that they are places of memories. Visitors take home visual images of amazing artwork, historic items, scientific specimens they've seen. Experiences may include a hands-on activity with opportunities to handle or create something during their visit. They can also be fun places, that is depending on the subject matter. And what's wrong with facts?
There are two other so-called museums in our community that are worthy of note in this exploration of what a museum is. The Museum of Graffiti and The Burger Museum by Burger Beast. The Grafitti Museum opened last December, conveniently just in time for Art Week. It's the brainchild of a graffiti historian and an attorney. Here, the history of graffiti is preserved (there's that oldie but goodie word) in the context of design, fashion, and advertising. There is an indoor exhibition space, outdoor murals, a fine art gallery, and a gift shop.
Museums have stuff that it keeps forever. That's the permanent collection. Perhaps other stuff is borrowed for exhibits or research. There's often a gift shop to sell items related to its mission, equally a favorite of many museum visitors. There are gift shops and there are gift shops. I was shocked when I visited the Salvador Dali Museum in St. Petersburg, FL and found that almost the entire ground floor was devoted to a huge gift shop.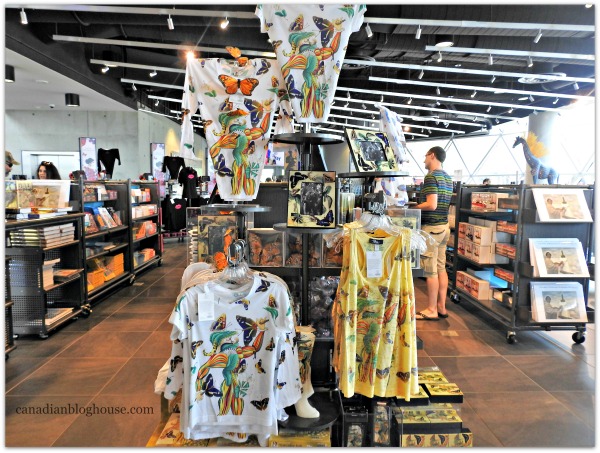 This museum boasts an art gallery, an aspect of the Museum of Graffiti that has drawn attention because it borders on issues of ethics and conflict of interest. When a museum displays the work of an artist, the profile of that artist is raised; s/he is validated. When a museum sells their artwork it moves away from being a not-for-profit institution (a phrase missing from the proposed ICOM definition) to becoming a place of business, an art gallery.
The Burger Museum by Burger Beast (now closed) featured one person's private collection. It was located in one of our city's casinos. This self-styled museum featured exhibitions of stuff from burger restaurants all over the United States from the 1950s to the present day. Included were ephemera like menus and napkins, and objects including employee uniforms and original signs. A gift shop was also featured, where visitors could purchase copies of the founder's book, All About the Burger. It was an ambitious effort by a local collector elevate his collection.
*Spoiler alert: I have not visited either of these places.
I have fond memories of an Ohio Museum Association meeting many, many years ago. One evening we visited a quonset hut in the outskirts of the community where we convened. Inside was row upon row of private collections of everything you can imagine displayed by and for community members. Seeing this huge display early in my career gave me reason to rethink what a museum is. So much civic and personal pride was shown in the display collections that I saw who was being served … the community – one of the keywords of today's definition-smiths. This was stuff filled with memories and meaning from which everyone in the community got pleasure.
New breeds of museums are are among us with more on the horizon. New definitions of what museums do, the level of outreach achieved, the audiences sought. In the meantime, some basics – collecting, preserving, interpreting to be specific – should not be left in the dust. I may have written before that I believe we have found ourselves in a swirling vortex in which everything we have known in the past is changing before our eyes. Where the socio-cultural, political maelstrom will stop is unknown. The ethics and values that shape every part of our lives are being assailed. Let's not allow this to happen.
In the meantime, stay kind, stay thoughtful, stay safe.