Some rituals die hard. Not those in our churches, synagogues, mosques, or other places of worship. The popular culture rituals. Last night, I made it through about half of the old Cecil B. de Mille The Ten Commandments. I honestly never liked Charleton Heston, but the movie's a classic. On the other hand, I won't watch Barabas or The Greatest Story Ever Told.
This morning it was Joseph and His Amazing Technicolor Coat. Yesterday, on some e-mail newsletter I read an equally amazing announcement. Andrew Lloyd Webber will be releasing a full-length, smash-hit musical once a week to watch for free – you can hear him speaking here: https://www.youtube.com/channel/UCdmPjhKMaXNNeCr1FjuMvag. Each show will be released on Friday and air for 48 hours. There's only a few hours left for Joseph; you can still catch him if you're reading this blog on Sunday.- https://www.youtube.com/watch?v=N6XjXfQmZ4Q. It's the 1999 production with Donnie Osmond. Daughter woke up and we enjoyed it together. Next week is Jesus Christ Superstar.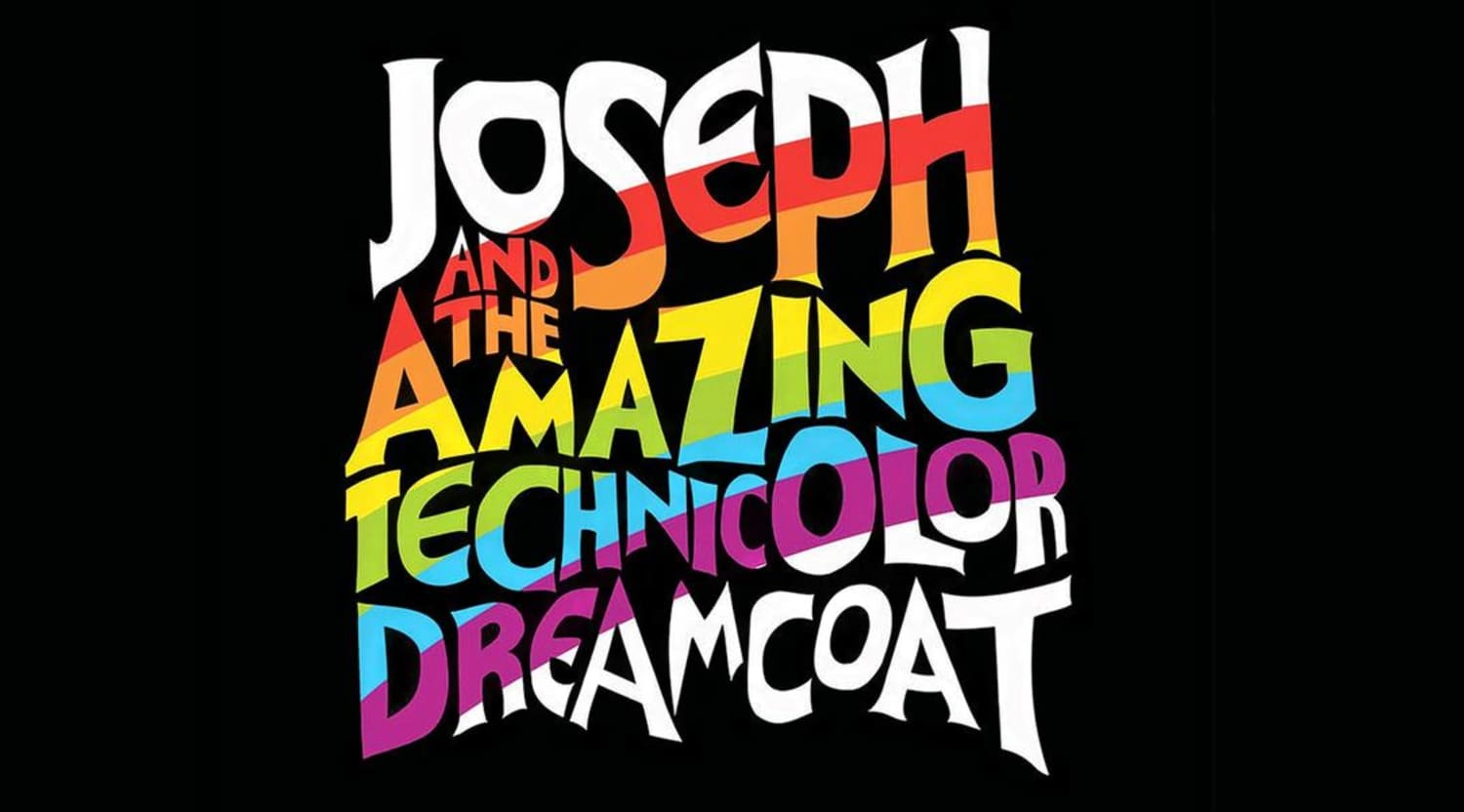 Speaking of traditions today is Palm Sunday. You may know by now, this is a holiday we do not celebrate in our home. Many, many years ago, my second museum job was at The Greater Cleveland Ethnographic Museum, a grassroots, storefront initiative (see here for more: http://www.clevelandmemory.org/gcem/index.html). This initiative was an outgrowth of the American Bicentennial in 1976 and a short-lived attempt by well-meaning members of Cleveland's ethnic communities to find representation in the museum arena.
Cleveland is one of America's great industrial cities built on the backs of immigrant labor. When the museum flourished, over eighty recognized ethnic communities were found in the city. I'm sure by now, that number has increased. Central, South American, and Caribbean immigrants must have found their way to this city on the shores of Lake Erie, as well as more Asians and people from the many countries of Africa and the Middle East.
In the late 70s, the stories told and preserved in American historical societies were primarily of the accomplishments of dead white men. Minorities, ethnic communities, women and others might be represented by short-term, temporary exhibitions. Summer weekend festivals that highlighted cultural contributions were another way museums told these stories. Permanent collections documenting these communities were few and far between. Much has changed about this situation; more change remains to take root.
One of my projects at the museum was to document Easter traditions in several communities – Greek Orthodox, Syrian/Lebanese Orthodox, Ukrainian Orthodox, Slovenian Catholic, and Hungarian Catholic. Yes, this Jewish girl immersed herself in these church activities for the period of Lent, give a few more days. The weeks leading up to the Easter celebrations themselves are so rich with ceremony, celebration, and customs, it was an amazing adventure. Which brings us to Palm Sunday and the blessing of the palms.*
*Note: The rituals of Palm Sunday comes full circle to the start of Lent, the time of reflection leading up to Holy Week and Easter. The palms from one year are used to create the ashes used on Ash Wednesday the following year. Interestingly, in the Jewish tradition, at Sukkot a bouquet of willow branches, green myrtle, and palm leaves bound together (lulav), the myrtle branch (hadassim), and the willow of the brook (avaroth) (see Oct. 12, 2019 post). In Ioannina, Greece, the myrtle is saved and placed in the oven in which the Pesach matzah is baked.
Not every group uses palms; this depended upon what springtime growth was available at the time. Often pussy willow is used in the place of the palms.
Slovenian butara, bundles of greenery and fruit, are made to present in church on Palm Sunday. I was able to spend a few days with women who met in the basement of St. Vitus Catholic Church to make butara for their children to bring to church for blessing on Palm Sunday.
Regardless of the holiday you may be celebrating in the coming week, as we are reminded daily, we are in a time rich with traditional culture in a time of radical change. Please continue to stay safe.